Grass Feet
US$99
Grass feet 35mm/1 and 1/3 inches high to elevate your STREXBOX, for easy use on grass or other uneven surfaces.
Including allen key and screws for easy mounting to your welded nuts of your STREXBOX Travel or STREXBOX Studio.
Aluminum anodized
In stock. Delivery time 4-10 working days.
Free shipping for many countries available, see details in our FAQ.
---
SSL-Certified Webshop: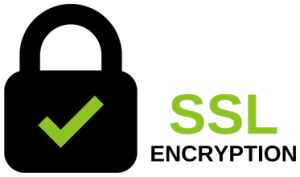 Save Payments:

Reliable Shipments:
Description
We are constantly improving our products, sample images are displayed.